Company Logo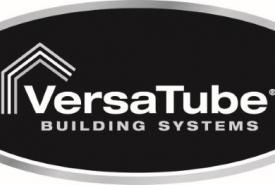 Body
---
VersaTube Building Systems
VersaTube Building Systems is the country's leading producer of pre-engineered DIY metal building and shelter kits. The VersaTube frame system features our patented Slip-Fit connections that allow ready-to-assemble structural steel frame components to efficiently slide together.
The result is a steel building or shelter with residential, agricultural, commercial, light industrial, public works, and disaster relief applications. VersaTube uses high-quality American-made materials for consumer-friendly building kits that are Made In Tennessee.
---
Company
Is Customer Contact Different from MIT Contact?
no