Company Logo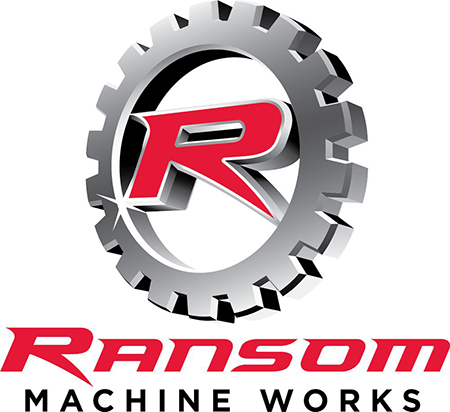 ---
Ransom Machine Works LLC
Whether large or small, Ransom Machine Works has the equipment necessary to machine your finished product to perfect precision.  Our team's cumulative years of experience, coupled with our machining capabilities, Ransom Machine can meet the needs of every customer. We are conveniently located near Nashville, Tennessee and we serve every industry from Sporting Goods and Motor Sports to Medical, Aerospace, and everything in between.
Our capabilities consist of Multi-Task Mill Turning, CNC machining, Lathe Turning, 3D Printing, Laser Marking/Engraving, Sub Contract Work and Contract Manufacturing. We are one of the only shops in Nashville, TN and surrounding area with 5 Axis Multi - Task Machining Capabilities. 99% of our business has originated from positive word-of-mouth referrals so you can rest assured that Ransom Machine Works will deliver your finished product to perfect precision guaranteed.   
---
Website: www.RansomMachineWorks.com
Contact Name: Steve Hutchison
Location:1611 Hwy 70, Kingston Springs, TN 37082
Use the arrows below to view images.