Company Logo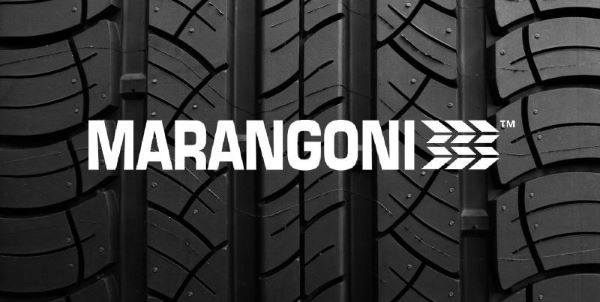 ---
Marangoni Tread N.A., Inc.
The Marangoni® group has been the global leader in retread technology for more than 50 years. In 2002, Marangoni established its North American headquarters in Madison, TN, and in 2004 began manufacturing RINGTREAD® in the US. Marangoni Tread North America is a full-service supplier and distributes its premium retread products RINGTREAD® and UNITREAD through a network of licensed independent tire dealers and retreaders throughout the United States and Canada.
Marangoni Tread North America is dedicated to supplying all retreading technology, products(Ringtread (The Splice-Less Retread) and Unitread, equipment, supplies, technical service, and commercial support for independent retreaders throughout North America. MTNA extrudes rubber and molds it into centripetal and flat presses in order to produce precured rubber to serve the commercial retread truck tire market.
---